Lectures
My recent lecture on American art at Lois Wagner Fine Art in New York City
Art News magazine and the New York Times promoted lectures on October 24th, 2020 for galleries along Madison Avenue in New York City. This link will connect you to my presentation on American art, now on YouTube.
---
2018 Panel Discussion with Wayne Thiebaud and Gene Cooper
We hope that you will savor this panel discussion with Wayne, myself, and art historian Gene Cooper from 2018. It gives insights into his commitment to the arts.
---
Clark on Art
Lecture: Osher Lifelong Learning Institute at University of California, Irvine.
November 14, 2019
10 AM – noon
For information, see: ce.uci.edu/olli,
Or call (949) 451-1403
California culture a half century ago was open to multiple approaches to drawing and painting. In his upcoming lecture, Tim will show how he combines a variety of these movements in his contemporary figurative work. His painting, Serra Chapel, is part of the Buck Collection at UC Irvine.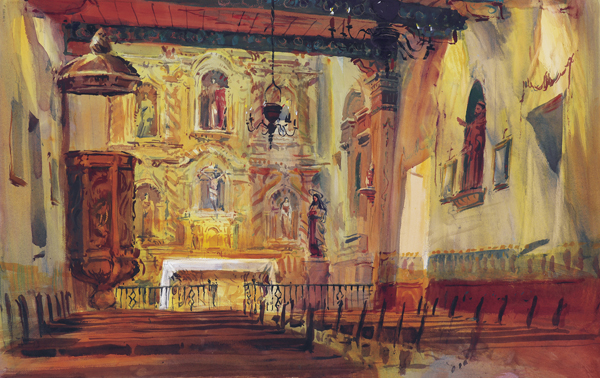 ---
Clark Lecture on American Figurative Art 100 Years Post Armory
Saturday, April 27, 2019
11:30 a.m. and 3:30 p.m.
Lois Wagner Fine Art
15 East 71st Street, Suite 2A
New York, NY 10021
(212) 396-1407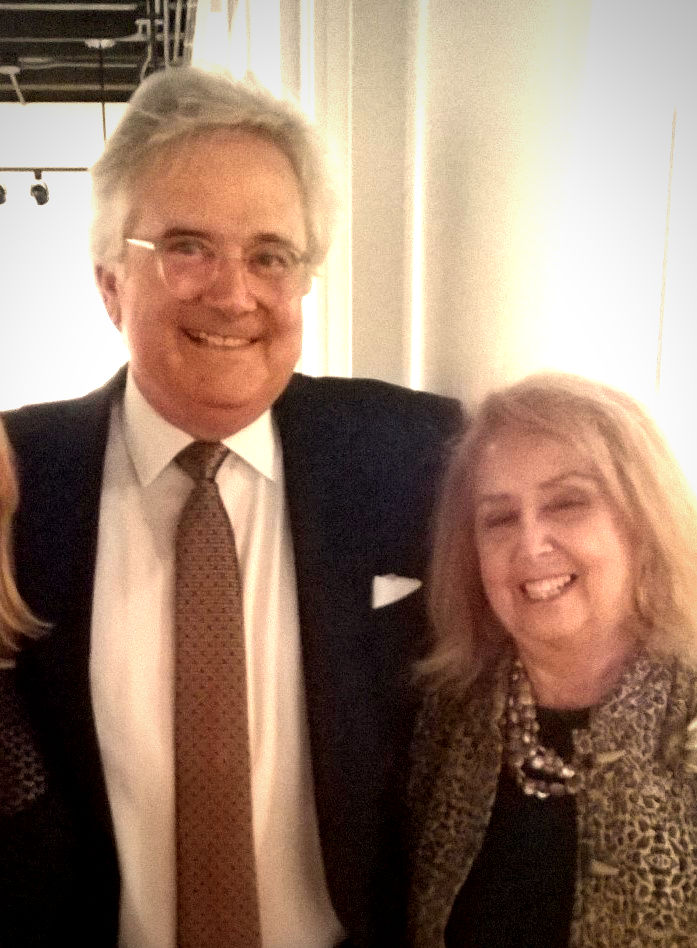 Tim with his New York dealer, Lois Wagner
---
Lecture on Will Barnet exhibition in Fort Smith. Arkansas
On February 15, 2018, I will be giving a talk at the Regional Art Museum in Fort Smith on their exhibition: Will Barnet: Forms and Figures, February 14 – June 3, 2018. If you are in the area, I hope you will join me for this opportunity to experience the work of my late friend and acclaimed American artist, Will Barnet.
6 PM, Thursday, February 15
Regional Art Museum
1601 Rogers Avenue
Fort Smith, Arkansas 72901
479 784-2787; info@fsram.org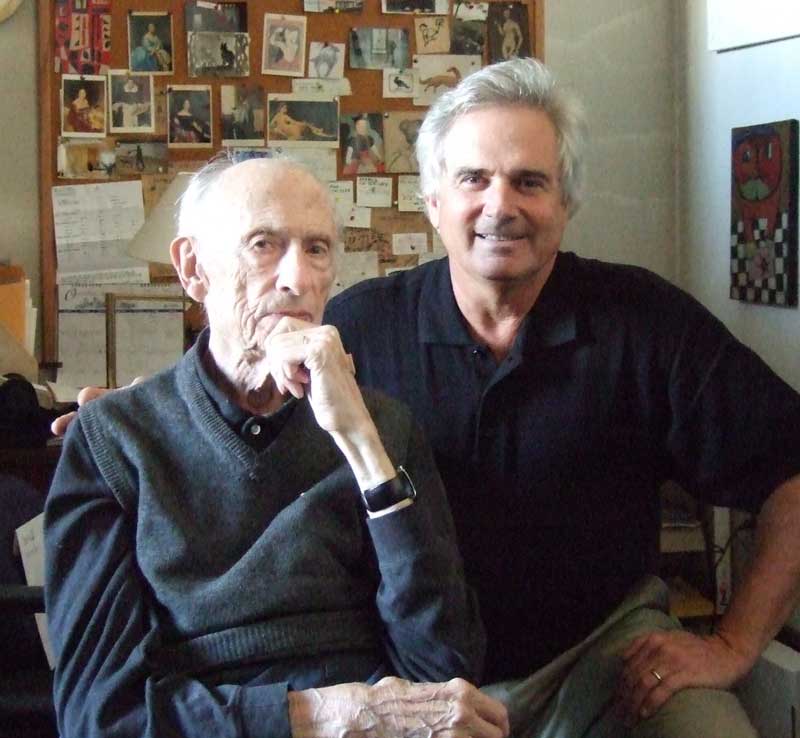 Will Barnet and Timothy Clark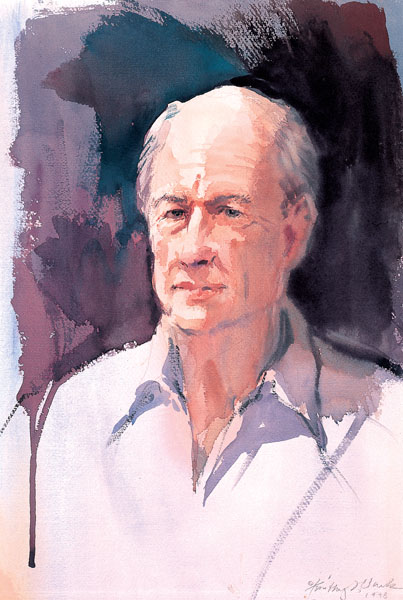 Will Barnet by Timothy J. Clark.
National Portrait Gallery/Smithsonian
---
Lecture on my work for the Pacific Art Foundation
I am pleased to have been invited to discuss my work at the Pacific Art Foundation's Winter Forum at the Pacific Club in Newport Beach, California from 6 – 8 PM on February 7, 2018. Tickets are available on the Foundation's website.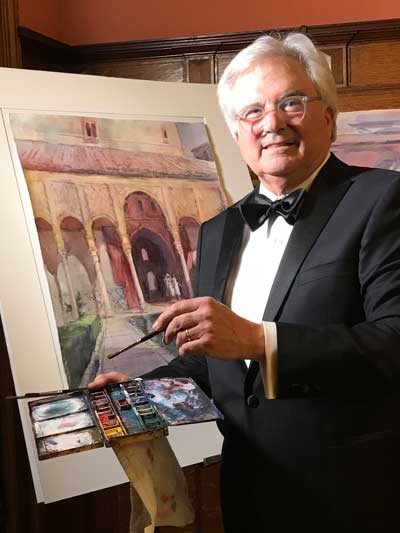 ---
February 6, 2014
Lecture: Watercolor: Traditions and New Doorways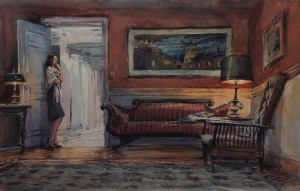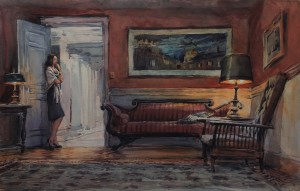 Casa Romantica Cultural Center
415 Avenida Granada
San Clemente, California
Clark discusses his recent paintings and the great masters who inspired these works.